DYNTEK Adhesive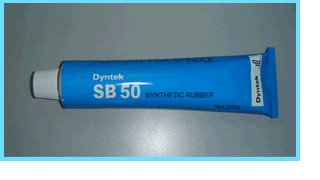 Manufactured using synthetic rubber, Dyntek Adhesive SB50 is designed for use with Dyntek Spindle to provide fast bonding for applications such as fixing of MetalLath/StripMesh onto wall prior to plastering in particular crack-prone areas between concrete and brick/blockwork; as well as for fastening of fibre-glass wool in hot and cold insulation works.
Other applications include the fastening of Dyntek mesh products.
Benefits
Initial bond achievable within 5-10 minutes with maximum strength achieved after 24 hours of curing.