DYNTEK Thin-coat PlasterMesh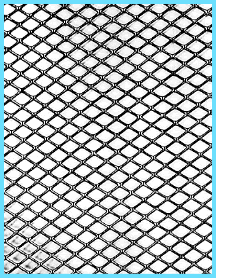 Dyntek Thin-coat PlasterMesh (TCM) is designed for used with skim coat plaster on AAC (autoclaved-aerated concrete) blockwork as well as drywall applications, such as joints, corners and crack repairs.
Benefits
Dyntek Thin-coat PlasterMesh is manufactured from BS2989:1982 conforming pre-galvanised steel into small diamond configuration so as to provide excellent bonding and reinforcement to fine skim coat plaster of 3 to 6mm thickness. Most importantly it is designed for the prevention of plaster crack by resisting the tension in skim coat plaster caused by differential/thermal movement (between dissimilar materials).