DYNTEK FibreMesh Roll
(Self Adhesive)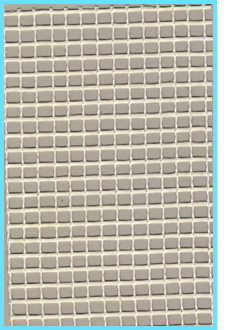 Dyntek FibreMesh Roll (Self Adhesive) is widely used in drywall and AAC (autoclaved-aerated concrete) blockwork applications such as joints, corners and crack repairs.
Manufactured from fibreglass, it is woven into mesh size of 5mm x 5mm and coated with anti-alkali resin and contact adhesive.
Benefits
Dyntek FibreMesh Roll is strong and convenient to apply. Its use enhances bonding of skim coat plaster and reinforces drywall joint.